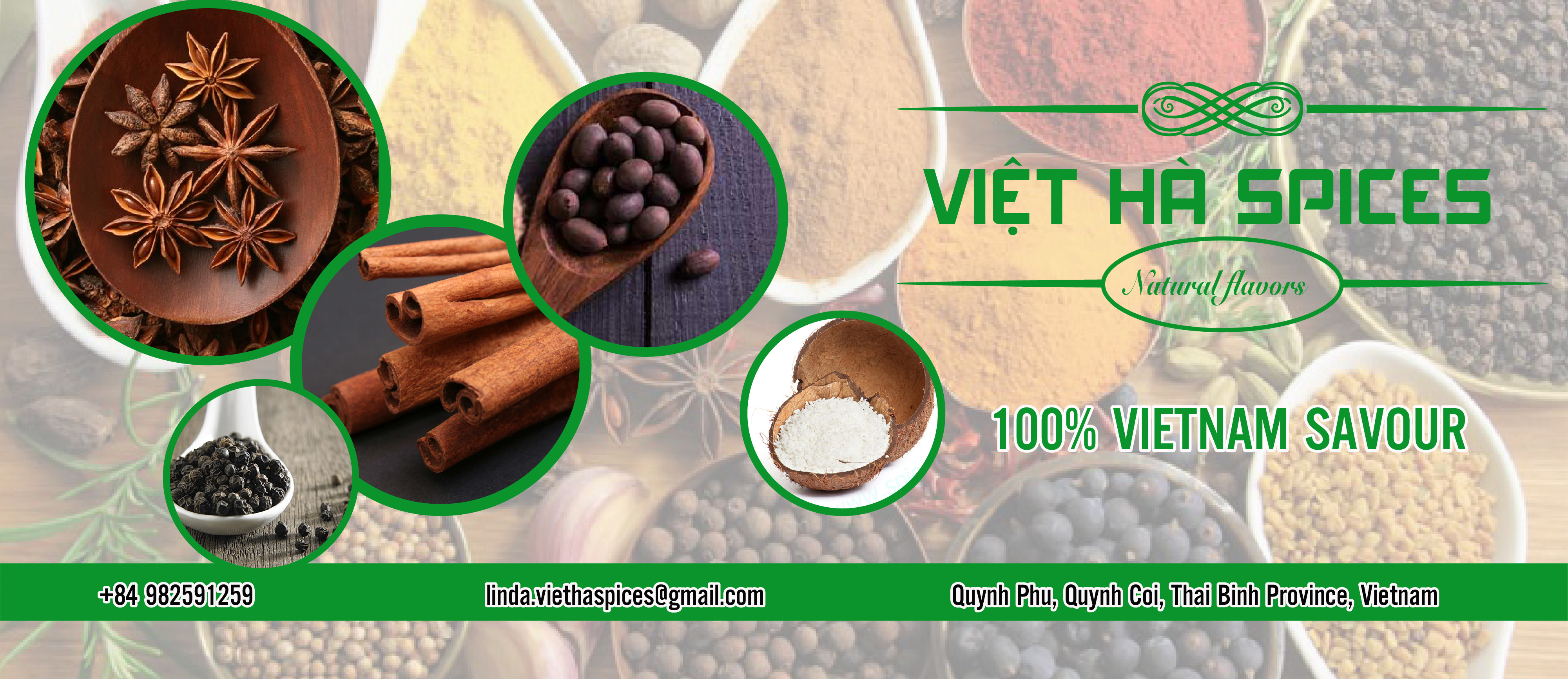 Viet Ha Spices JS Company is dedicated to providing the highest level of quality spices, and custom blends to food manufacturers and food service distributors. We pride ourselves in sourcing products that our customers can use with confidence and trust.
Over time, each member of our large family developed an appreciation of how to make more with less. This became one of our guiding in using the highest quality cooking spices and herbs and freshest ingredients. We are one of the most famous company in this industry.
Understanding the needs of our customers, we take special care of the products while packaging to ensure their safety and purity until cargoes are parked according to customers' option. Also our strong selected forwarders assure to dispatch goods at affordable prices, on time every time.
We pride of having settled long lasting mutual beneficial relationship with clients globally. Our product & services are accepted wherever we are